More than 200 academics have signed a letter accusing a controversial scholar of "racist pseudoscience" after he was appointed to a fellowship at Cambridge University, The Times reported on 7 December 2018.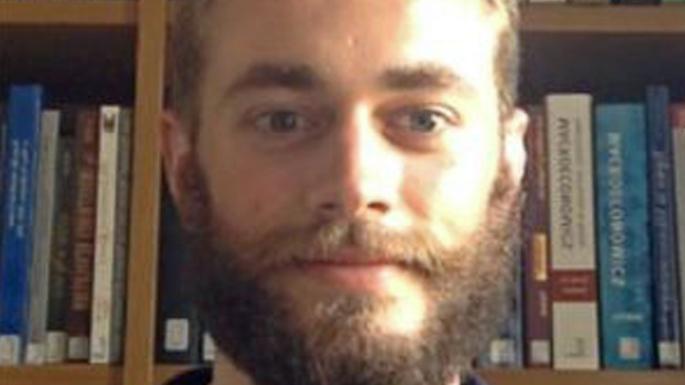 Noah Carl is a social scientist who has spoken at a eugenics conference and has said that hostility to immigrant groups draws on "rational beliefs" about stereotypes that are "quite accurate". He has been awarded the Toby Jackman Newton Trust Research Fellowship at St Edmund's College and will carry on his research into social and political beliefs there.
The letter, signed by professors and academics from Cambridge, Oxford and dozens of other universities in the UK and abroad, accused him of publishing "ethically suspect and methodologically flawed" work that draws "on the discredited race sciences". They said his appointment could also damage Cambridge's reputation. "We are deeply concerned that racist pseudoscience is being legitimised through association with the University of Cambridge," the letter said.
The outcry comes amid concerns about freedom of speech on campus. Universities are under pressure from the government and regulators to show that they are promoting a wide range of views.
Dr Carl has championed free speech and said there is a belief that scholars exploring "taboo topics" such as race, genes and IQ should be held to higher standards of evidence or censored because of the harm it may cause if their findings become widely known. He has said that "stifling of debate around taboo topics can itself do active harm".
Some alt-right US media outlets have championed his research, including InfoWars, the website founded by the conspiracy theorist Alex Jones. The academics' letter adds that "in a context where the far right is on the rise across the world, this kind of pseudoscientific racism runs the serious risk of being used to justify policies that directly harm vulnerable populations". They call on Cambridge to independently investigate how Dr Carl was awarded the fellowship.
They also say the university should distance itself "from research that seeks to establish correlations between race, genes, intelligence and criminality in order to explain one by the other".
The letter also criticises Dr Carl for his attendance at the London Conference on Intelligence, which was about eugenics. UCL began an inquiry into the conference earlier this year, which was held on its premises for three years in a row without official approval.
It will also explore whether buildings on campus should still be named after Sir Francis Galton, the Victorian considered the father of eugenics who left his collection to the university. UCL's Galton Chair in National Eugenics survived under that name until 1996.
Dr Carl declined to comment when approached by The Times last night. He worked recently as a postdoctoral researcher at Nuffield College, Oxford.
A spokesman for St Edmund's College said: "The college is looking into the complaints it has received. Once the full facts are gathered, appropriate action will be taken. In the meantime, we continue to expect our staff and students to treat one another with respect, courtesy and consideration at all times."
Searchlight adds: In spring 2018 we published a special report on the history of racial eugenics, its proponents today and their international links, including our investigation into the London Conference on Intelligence. You can read it here.